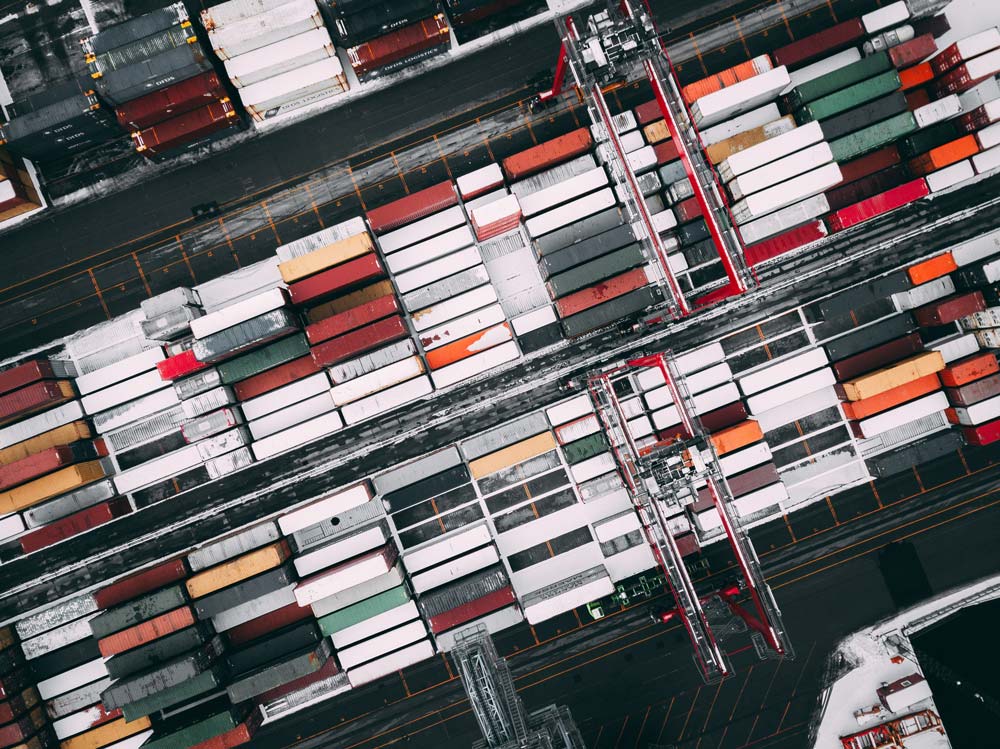 As around 800 Unleashed's have been shipped and another 200 been packed so far, we're still packing and shipping the rest of 1st batch Unleasheds. So far, we've mainly shipped N1 and N2's, but started with the Canon versions C1 and C2 this week, as well.
In general, we ship depending on the versions, shipping country and order date. As written in the last blog entry, we started with the N1, then N2, then C1 and C2. The distinction amongst shipping countries is necessary as the way of shipping might vary amongst countries and thus the packing/labeling process. So depending on the version you ordered your Unleashed might not have been shipped yet. – But will be soon!
Tracking will be available, but not for 100% of all shipments, and there'll be varying types of tracking. Some will be available as a link to the customer with full details of every step, some will just be basic tracking, and yet others will use RFID tracking with only a delivery confirmation for us (ie no info for the recipient). What kind of tracking you get depends on destination country and shipping batch. Where available, you'll get the tracking link in an email once we ship your Unleashed. In any case, you'll get an email when we ship your device. We can't give you more details than that before we actually get to shipping your package.
Check out the VIDEO of us bringing the first Unleasheds to the POST and DHL.
In case you already received your Unleashed, check out our TUTORIAL on how to plug it in. More tutorials are in the making and will follow.