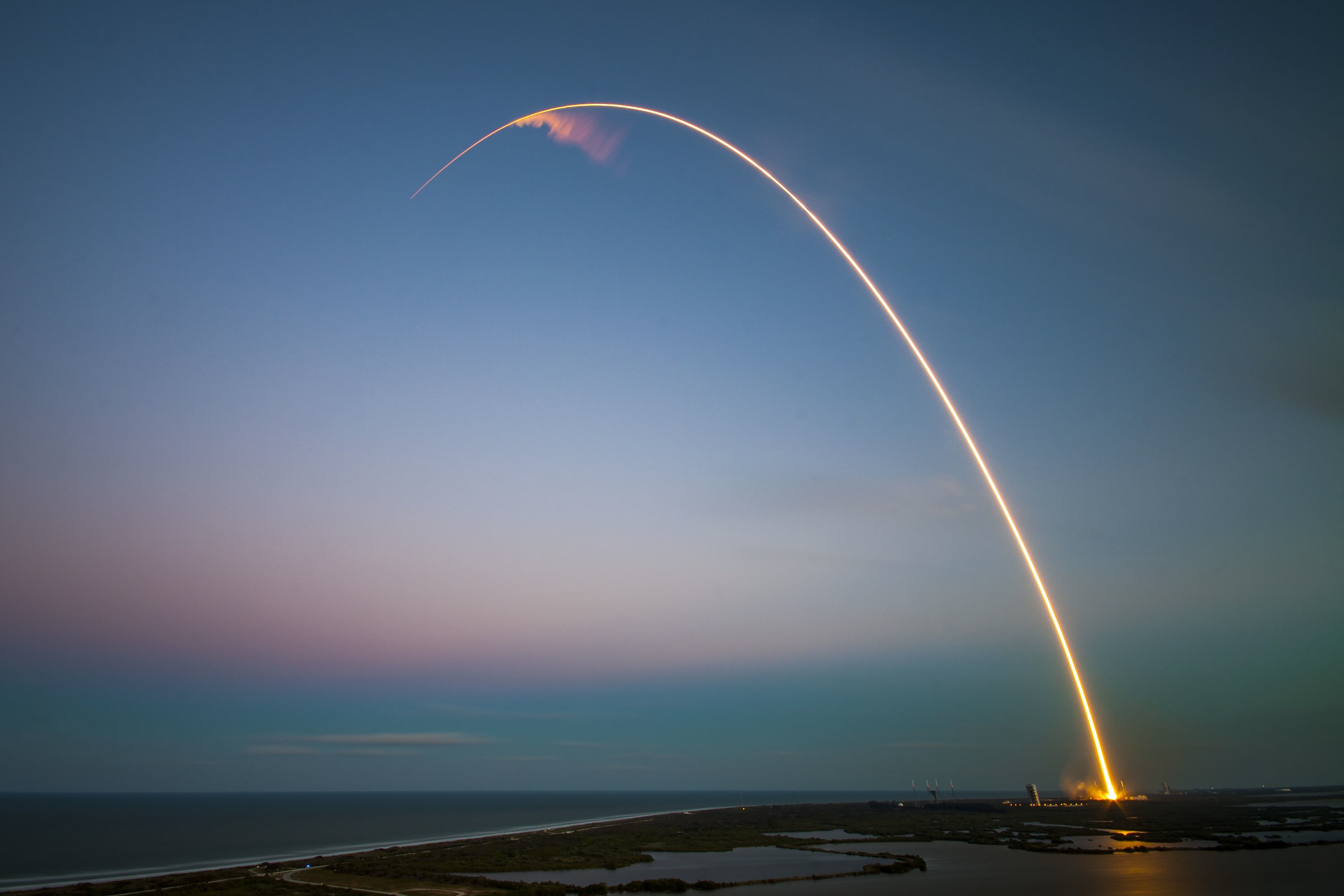 We are literally speechless. After just five days we reached our funding goal on the crowdfunding platform Kickstarter. This means our next product, the new Unleashed, will definitely go into mass production. A wireless smartphone remote control for DSLRs unlike any other on the market!
After months of hard work we're so happy and grateful to see that people trust in our products, in us and our vision. We know that our workload won't subside, but we're pumped we'll be able to deliver a remarkable product and make the lives of many photographers around the world easier.
This is why reaching the funding goal isn't it. We have big plans and are convinced that these first 5 days are just the beginning of a much bigger story. We want to get as many backers as possible to say: "I want to be part of it!" and pledge their support on Kickstarter.
So as a customer, friend or just visitor, we ask you to continue to share the Kickstarter campaign with all your friends and colleagues! Soon we'll announce our stretch goals: the higher the total sum pledged, the more features we'll add to the Unleashed.
Stay tuned, subscribe to our newsletter and back us on Kickstarter.
Check out our Kickstarter campaign
Greetings from Berlin