Today, Nikon announced the new D7100. A successor to the popular D7000, now 2.5 years old.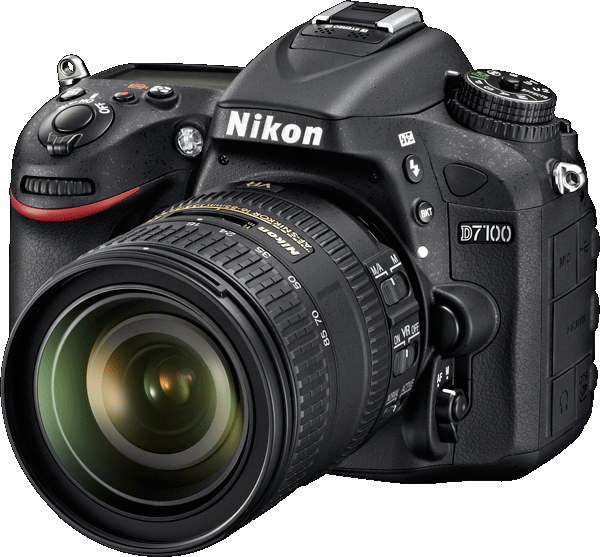 Some also rumor it to be the merged successor of the D7000 and D300s, and the updated specs do seem to lend these rumors some credibility. One example is that the D7100's AF module has been updated to the Multi-Cam 3500DX with 51 AF points (15 cross type), which is the same as the as the D300s. However, it even comes with updated Algorithms, and just like the D4, D800 and D600, Nikon specifies it to be able to focus in low light, down to -2EV. The center point is functional at f/8, an advantage especially for the use of teleconverters combined with telephoto lenses. Of course that's not all thats new, some important updates are the 24Megapixel Sensor without optical low pass filter, ISO range of 100-6400 (or Lo-1:50 to Hi-2: 25600), increased speed, 1080/30p video recording, dedicated movie record button, 1.3x crop mode, ca 100% frame coverage viewfinder, and much more, which you can read about in detail on nikon.com, dpreview or engadget.
The most interesting news is of course, that the D7100 is compatible with our Unleashed Dx000, as the connector and its position at the bottom right of the left side of the camera remains mostly unchanged from the D7000. Nikon has still not built in GPS into any of their DSLRs!