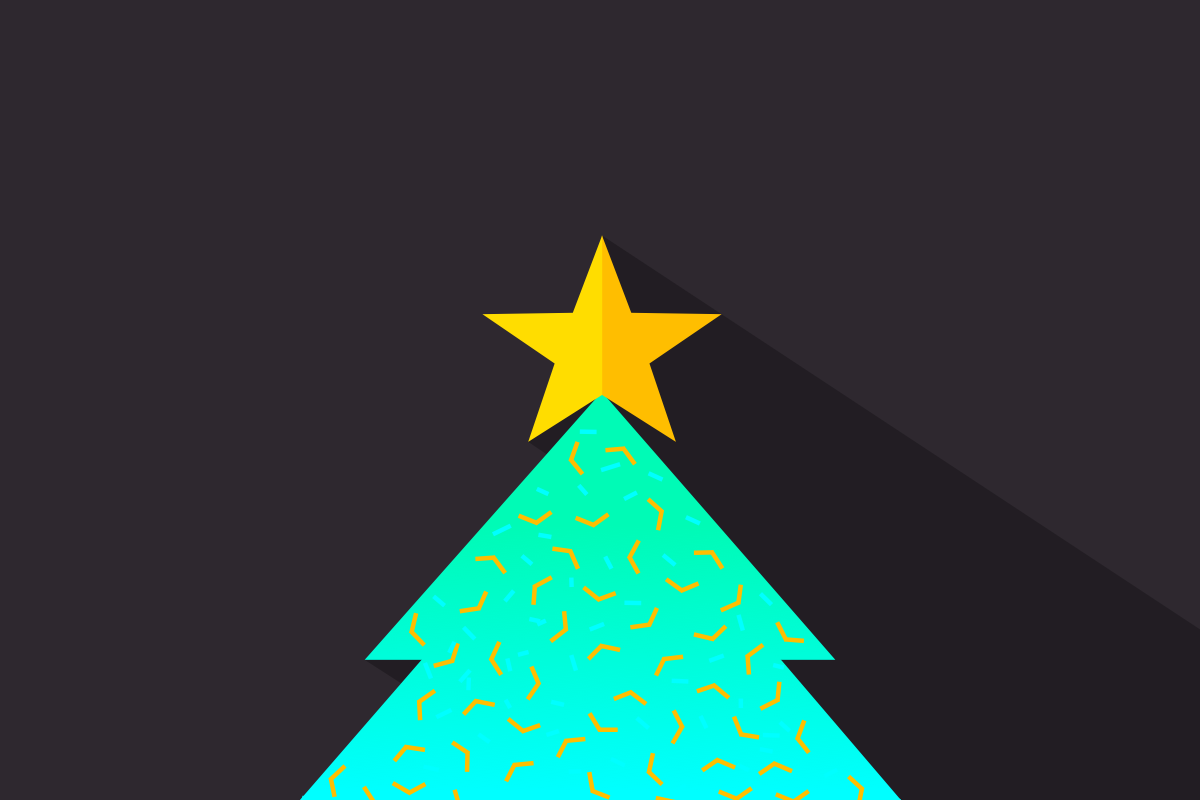 The Unleashed is the perfect gift for anyone that's serious about photography. Some of you might have already pre-ordered the new UNLEASHED as a christmas present, knowing you won't have something physical to give. Surely more of you would still like to pre-order – and you can! ;-) But now you're in this situation of having to find a nice card and make your own voucher – and that's a great idea ;-). However, for those of you who don't have the time for that – or just think they're missing the creativity – we've prepared something just for you: A ready-to-print, beautifully designed christmas-card-voucher, so that you can properly gift the Unleashed pre-order to that special someone!
Below you can download a web version (e. g. for sending via email) and three different print versions. If you print it out, make sure you choose good quality and high quality paper. This card, together with some personal words will definitely be a highlight for the person you're giving it to.
We wish you a merry christmas!