We're giving away one Unleashed and a gift certificate worth 220€ for a camera online store of your choice (no Amazon)! Consider it a Christmas gift for yourself or for someone else. We know it's early but isn't it always best to get the present shopping done early? #BlackFriday ;)
If you don't have a Nikon or Canon camera, don't worry! We have something extra special for you: you will receive one of the first hand-crafted beta versions of the Unleashed for your Sony, Fujifilm, Olympus and Panasonic camera! While we don't have an exact launch date yet, you will receive it months before the official release, guaranteed. Once it's finished, we'll send you a final version of the Unleashed, as well.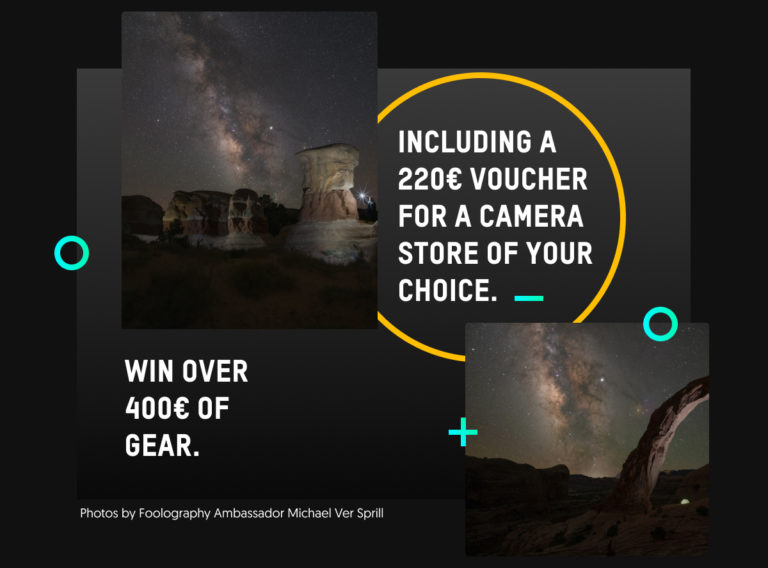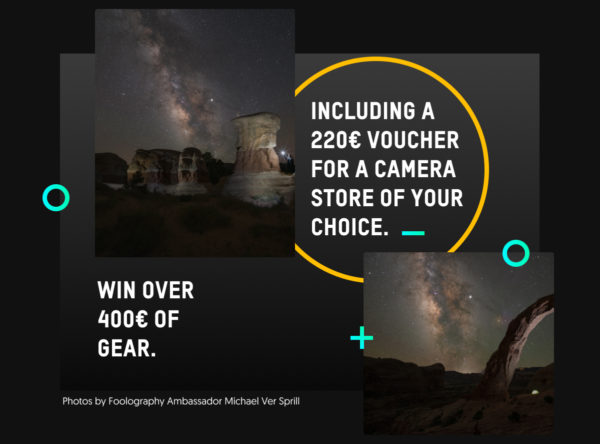 So here's how to win…
Entering the giveaway is easy, just login below and complete as many of the following steps as you like to increase your chances of winning.
Visit and like our Facebook page.
Visit and follow us on Instagram.
Upload and submit a photo from Instagram with the hashtag #foolography and #unleashed. This can be a photo you took with an Unleashed or the kind of photo you'd like to take with it. Alternatively, you can add the hashtag to a relevant photo you uploaded recently.
Visit and subscribe to our YouTube channel.
Share this giveaway with your friends and family.
Subscribe to our newsletter.
If you do 4 or more of these, you can receive extra entries!
Foolography Christmas Giveaway
The winner will be announced on Thursday, November 12th at 12 pm CET. Good luck!