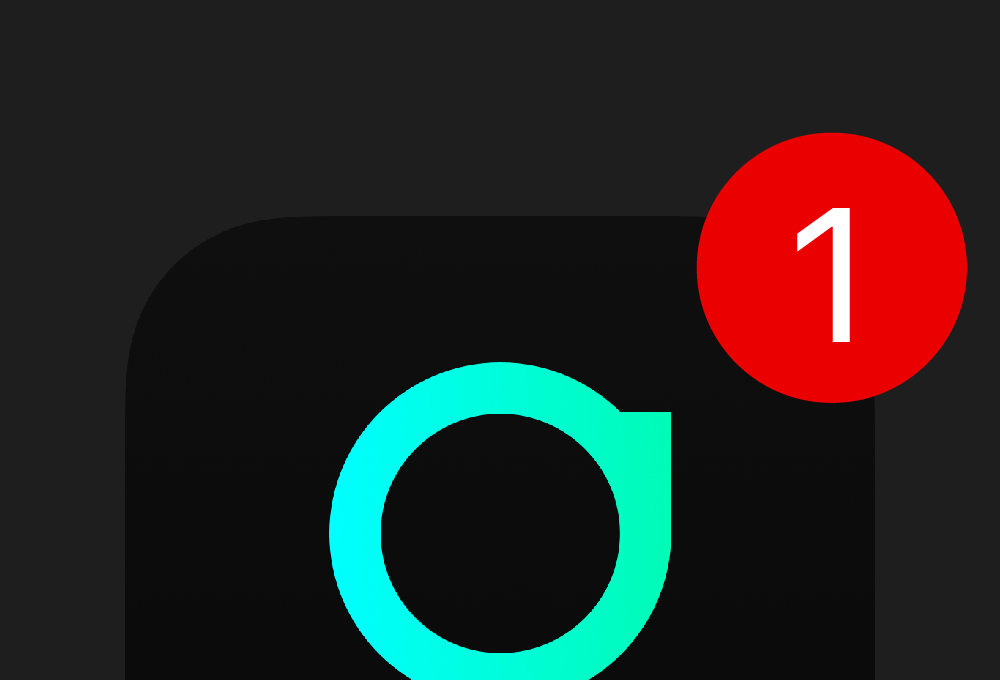 A couple of weeks ago we published a new app update for iOS and Android. Not only does it fix many bugs and improves overall performance and stability, it also includes a first firmware update for your Unleashed. This firmware update will fix all known bugs and issues that were caused by, or had something to do with the firmware on the Unleashed. Check out our forum entry "What are UNLEASHED's 1.0 known issues?" to get detailed infos on what's exactly been fixed.
In case you haven't done the update yet, here's a quick explanation. To get the firmware update you need to update the app first. Once you did this, the update will be available in your Unleashed profile in the app. To install the firmware update, make sure the Unleashed is plugged in, the camera is turned on and the app is connected. Tap "Install Update" and the magic happens. Updating will take about two minutes and once it's done, a big checkmark will appear. For all Canon users: Please keep your camera "awake" by half-pressing the shutter button of the camera every ten seconds. This is necessary so the Unleashed gets power.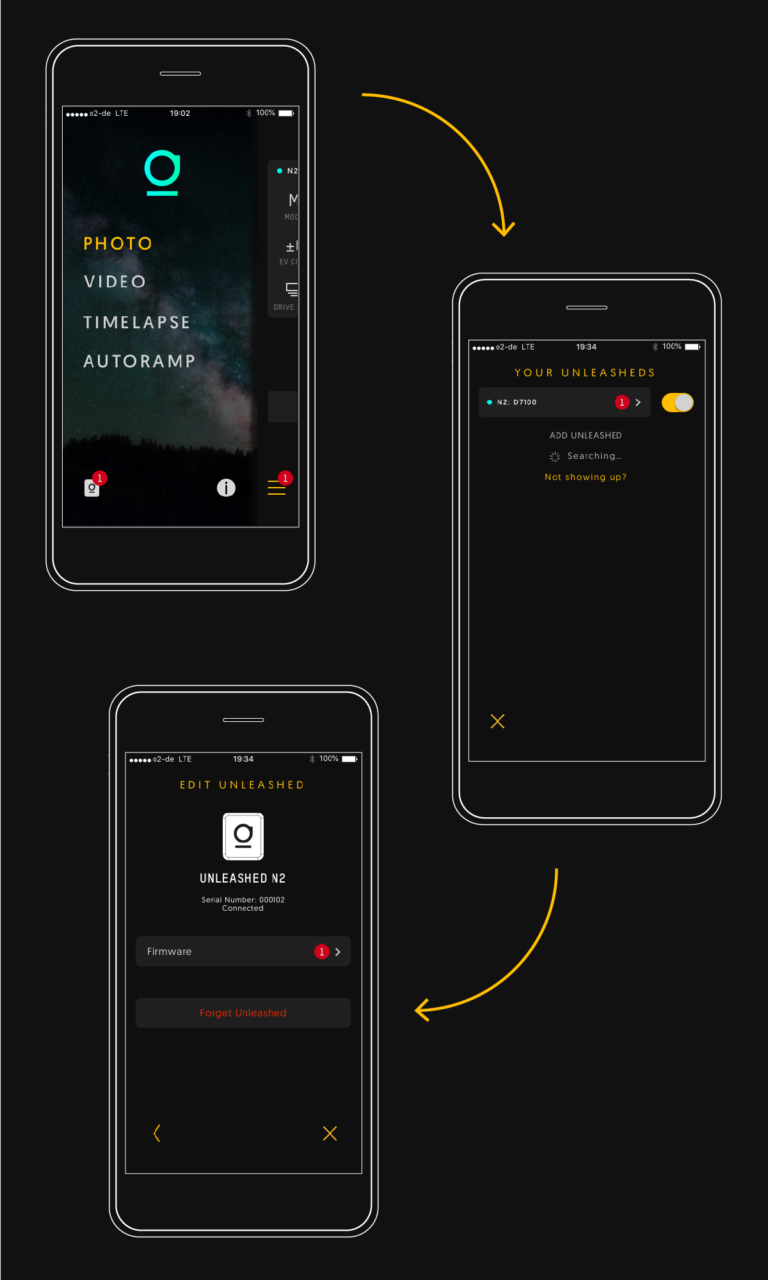 We are continuously working on the Unleashed and are planning to provide app and firmware updates on a regularly basis. The next update will probably include new features that we will announce at some point in the future.
If you have any feedback, please let us know. You can either have a look at our forum or write us an email to our info@ address. Thanks for your on-going support. Let's continue to make a great product even greater! :-)