Great news for our Unleashed users: We reworked every part of our firmware and much of our apps in preparation for a new version of the Unleashed that we'll be announcing next week: the Unleashed '22. And we're making all these improvements available to our Unleashed '18 users as a free update!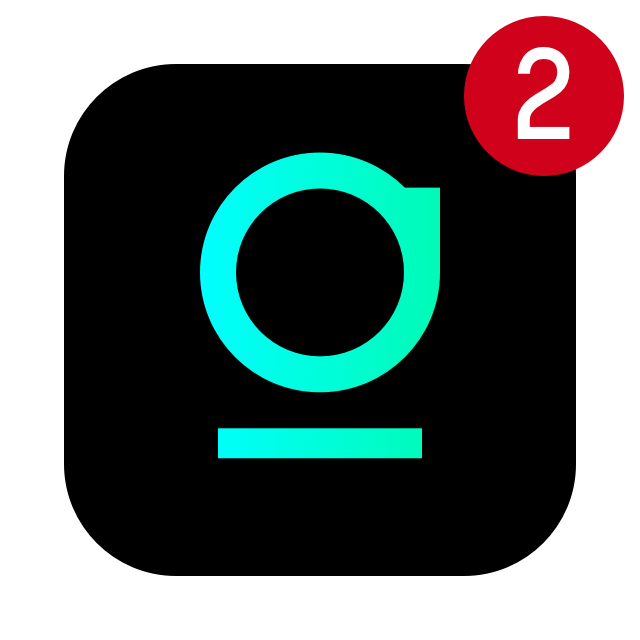 Most of the time we spent developing the new Unleashed was on reworking every part of our firmware and much of our apps. We've been beta testing this for quite some time with about 200 users (thank you so much for your support!), have since fixed many bugs and even added a small feature or two along the way. We fixed many edge cases after getting customer feedback, or that we found during the rework. So if you've ever had an issue or been unhappy with your Unleashed, you should really give it another try. And for most of you who are already happy with it, this update will make you even happier 😉
The most noticeable improvements in the 2.0.0 update for your Unleasheds are in speed and stability,  Bluetooth connectivity on Android, as well as autoramping reliability in all cases! For a complete list of changes, please see our changelogs. After months of beta testing and internal testing, we're confident we've ironed out virtually all bugs and issues. But amongst thousands of you using the Unleashed in creative ways, of course there's a chance you'll find something we missed. If you do, please don't worry, and simply report it to support@foolography.com or on our community forum, and we'll  get right on fixing it.