I just saw the Nikon D4s at CES, and it looks pretty much identical to the D4, just looking at the body. While I'm sure they've greatly improved it on the inside, the good news is that the 10-pin port is still there, and I assume it will work just as it did with the D4, meaning that our Unleashed D200+ will fit and work on the D4s.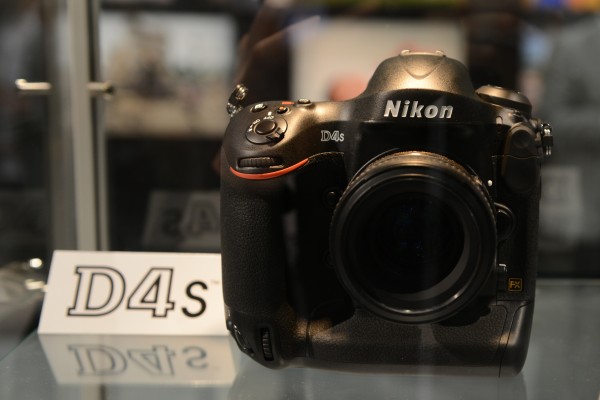 [Update 2014-04-06: Unleashed D200+ is indeed compatible]
I was able to test it today, and can confirm it works just as well as on all other Nikon DSLRs. One thing I might note: Although the Unleashed D200+ does fit, and works well – the D800 modification makes it fit even better.