So, last week, Nikon announced another great consumer DSLR, the D5200. Nikon updated their only DSLR model with a swivelling Display to specifications close to the D7000, while remaining physically almost identical to the predecessor: the D5100.
Read all the details on dpreview or engadget.
The Nikon D5200 is compatible with our Unleashed Dx000, Nikon really seems to be sticking with this port for GPS support in their consumer DSLR lineup, and is showing no signs of integrating GPS into their DSLRs just yet.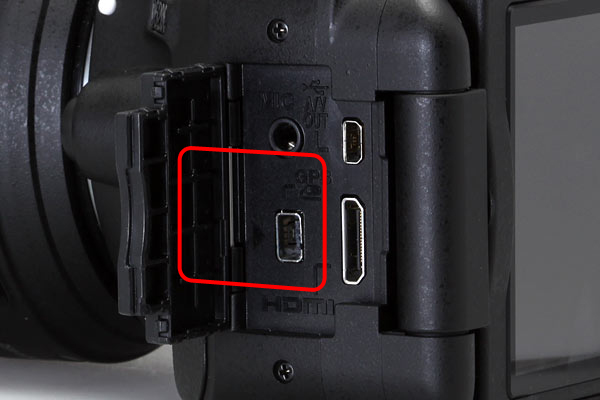 Unleashed Dx000 position on D5200 Image by dpreview
Again, just like with the D600, the Rubber cover needs to be either removed or a have rectangular hole cut into for the Unleashed to fit on properly, but most our customers do this anyway, so that the rubber cover is not flapping about all the time. See our D600 post for details on a nearly entirely reversible method for removing the flap.