Nikon announced the D3300 a few days ago – a great entry level DSLR, I'm sure! As usual, I won't bore you with the specs and features – you can read these on nikon.com or dpreview.com.
Being at the CES 2014, I was able to have a look at the camera, and to test the Unleashed Dx000 on the D3300. Unlike the D5300 – the D3300 does NOT have GPS built-in. It's still compatible with the Nikon GP-1 and other third party GPS devices. Unfortunately, the Unleashed Dx000 will not physically fit the D3300, because the socket is recessed a little too deeply for the Unleashed Dx000 to plug in completely.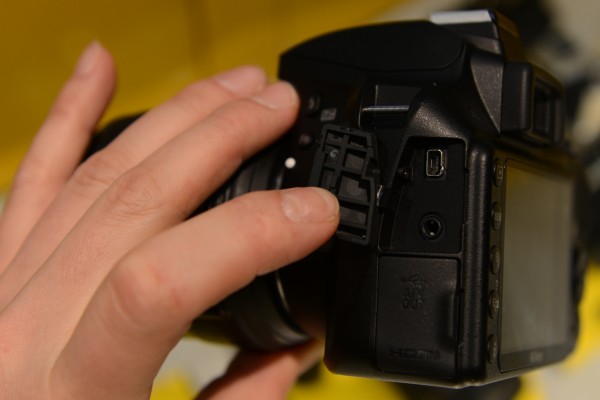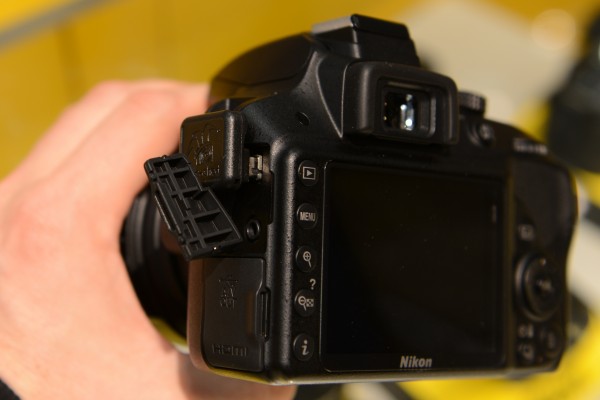 We're working on a solution, and will let you know when it's ready.