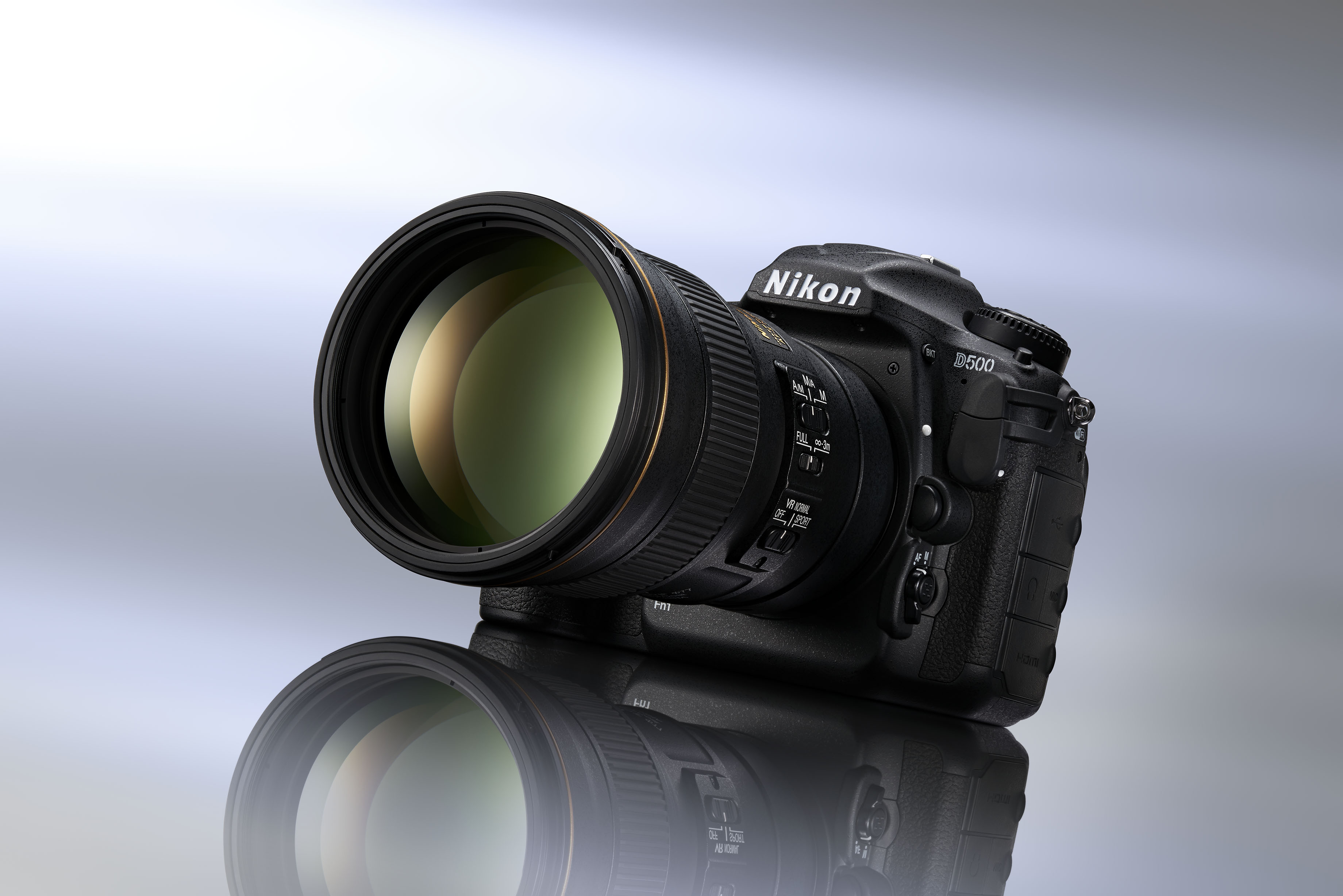 Along with the D5, Nikon also announced the D500, their new DX Flagship camera with all pro features. While many have been hoping for this D300 successor for many many years, most had given up waiting, and settled for the very capable D7x00 lineup instead.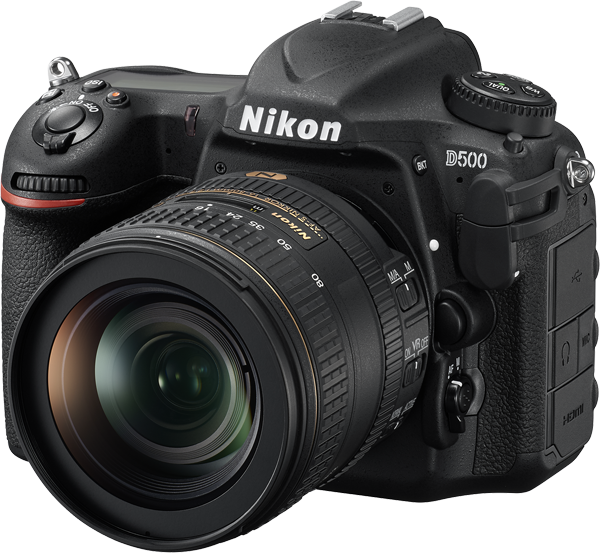 After skipping the D400 (we still don't know why), and all the rumors focussing on the D5, Nikon really surprised everyone with the D500, but only positively: It inherits many of the D5's features and sports 153 point AF system, 10fps up to 200 shots, 20.9MP, ISO 51200 expandable to 1640000, Hi-Res Touchscreen and 4K UHD Video – all in a compact but pro-grade DX Body, but you've probably already read more about those here, here and here. However, what really sparked my interest was that Nikon finally added Bluetooth to their DSLRs, with their "Snapbridge" feature. Unfortunately, Nikon did not consult us on this, so you won't get the features you're used to from our Unleashed just built-in. You'll be pleased to know that our Unleashed D200+ with the D800 modification will continue to work on the D500 as well, and can co-exist with Snapbridge – the two technologies will not interfere with each other!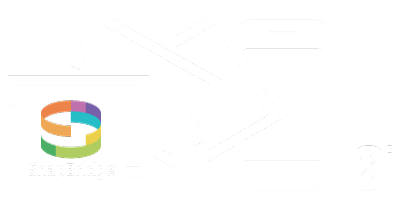 Snapbridge on the D500 is an always-on Bluetooth Low Energy connection to your smartphone, transferring low-resolution images as you shoot them, so that you can easily share those on Social Media. It's also possible to sync the smartphone's time and location with the Camera. The wording in the marketing info is not 100% quite clear whether this is just for updating timezone settings as you start using the camera in a new location, or whether this means that the photos will actually be geotagged with the smartphone's location. We've mentioned a few times, that this is not to be compared with using a "real" GPS, as you can with our Unleashed, but is a nice feature nonetheless, if Nikon manages to get it right, that is. Unfortunately, this is not something that I have very high expectations for, judging by the current "WMU" app, I used with the D5300 and its built-in wifi, or the D7100 with the WU-1a Wifi-adapter. Nikon also called this Snapbridge, by the way! The Wifi connectivity is only a very small part of this problem, but the app itself is just a little more than unusable. Lets hope Nikon hired some great app developers for the new Snapbridge. In any case, I am looking forward to testing it, and will keep you updated when I do.