photokina 2010 is over. We were there and had a great time!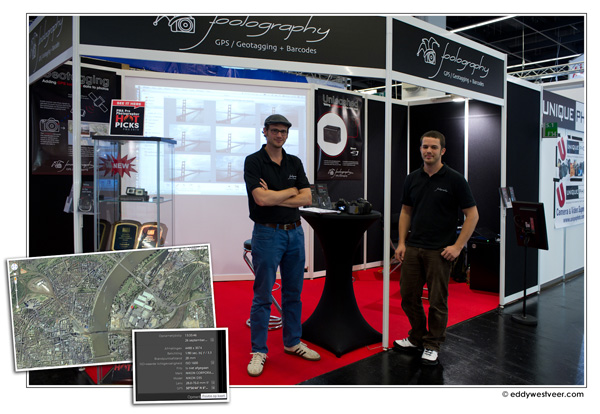 Photo by our new customer Eddy Westveer – Thanks for sending us the picture!
The launch of our new products went really well, and these new Unleasheds for the D3100, D5000, D7000 and D90 were very well received by the visitors.