We were at PMA@CES, exhibiting our products. On a slow morning I wandered over to the CES, heading straight to the Nikon booth. After admiring the D4 for a while, I seized the opportunity, to gather proof for everyone, that our Unleashed D200+ is compatible with the D4. I took my favorite GPS, which managed to keep a fix even inside the Convention Center hall and plugged an Unleashed into the D4. It fits beautifully.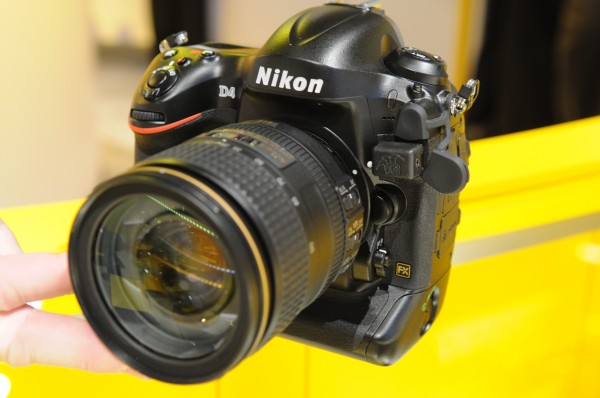 After 3 seconds, the Unleashed had connected to the GPS, and the GPS icon on the LCD lit up: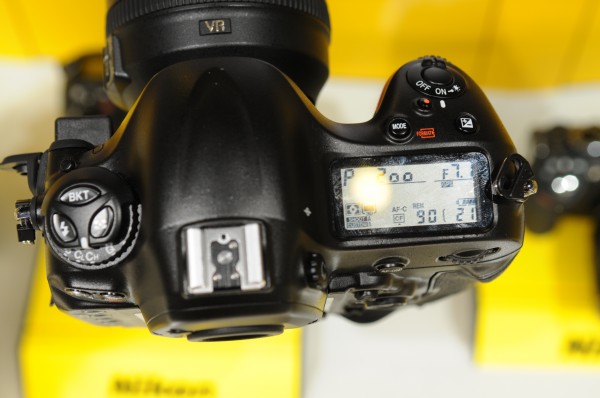 Took a photo, and what do you know: it's geotagged with our location in Las Vegas!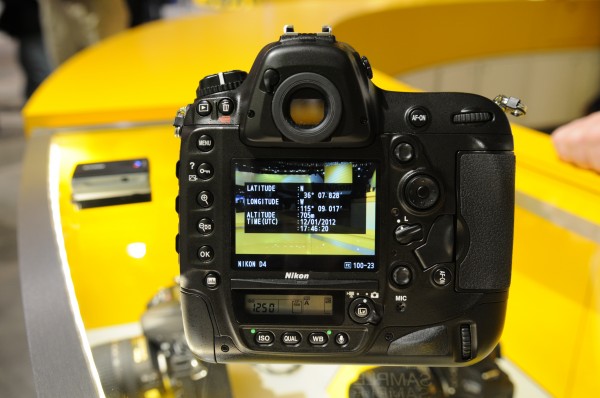 View Larger Map
So there you go: Proof that our Unleashed D200+ is fully compatible with the new Nikon D4!
PS. I went to see Canon's GP-E1, which they announced 3 months ago! They did not have one with them! Can you believe it? I certainly couldn't! On top of that, no-one at the booth had any knowledge about it, other than having heard it exists.