Photos let you capture the most beautiful moments in life. Geotagging is a feature that can make reliving those moments even easier. Geotagging was also the basis of our company. It was the first feature that the Unleashed supported before it developed into more of a camera remote. But as our community grows we want to take new users along on the journey and share some insights on geotagging. What is geotagging? Why should you geotag photos? Read on to learn more about how geotagging can help you in your personal or professional photography.
What is geotagging?
While you might know geotagging from your smartphone, GPS is not a common feature in DSLRs yet. Geotagging means embedding the location data of where it was taken into the metadata of the photo. This means that apart from camera settings like aperture, exposure and focal length, longitude, latitude and altitude coordinates are saved as well.
How to geotag photos
If you don't have a camera with built-in GPS, don't worry – there are other ways to add location data to your photos. You can geotag your photos using an external GPS device. Just set it to tracking mode and it will record your exact location and time you were there. Later the exact location data can be added to the photo depending on the time it was taken.
Of course we can't go without mentioning that our Unleashed offers an effortless geotagging solution, as well. The Unleashed geotags photos the moment you press the shutter: direct geotagging. Using the GPS of the phone it is connected to, it embeds the location data to the metadata directly, saving you plenty of time and effort post-shoot. The Unleashed supports Canon and Nikon cameras at the moment, but we are planning to add more camera brands to that list in the future.
For those who prefer an external GPS over a smartphone, we've made it possible to use the Unleashed with some GPS receivers. Read up on that in this blog post.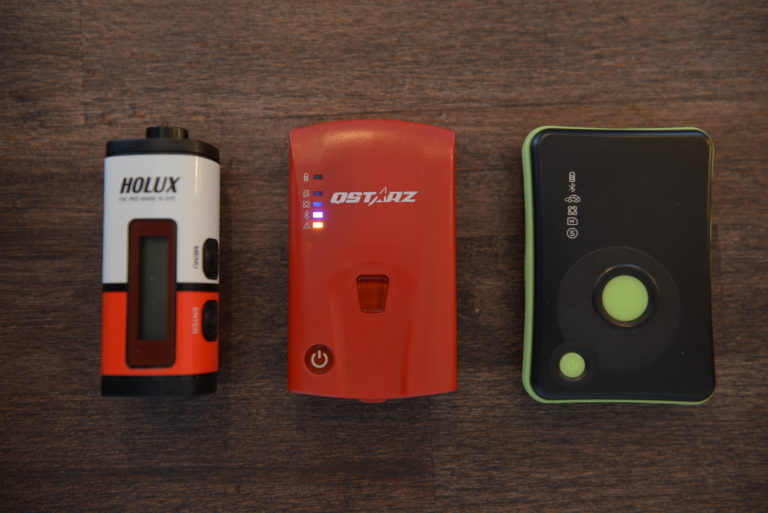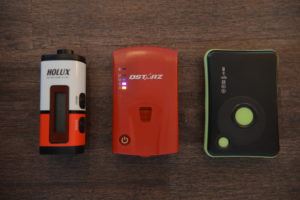 Why geotag your photos?
Adding GPS location data to your photos has a huge range of use cases. For one, it can help you organize your photo catalogue by location, other than only by time. This can be extremely helpful: imagine you are looking for a specific shot of a location, but can't remember exactly when you were there. Many applications, like Lightroom and Flickr, now have interactive maps that show your geotagged photos on a world map. So you can easily find your vacation pictures without having to dig through countless folders or scroll through timelines. Geotagging is also used for professional purposes. It can be used for logging the location of rare wild animals, archaeological sites, location scouting for shoots and filming, and much more.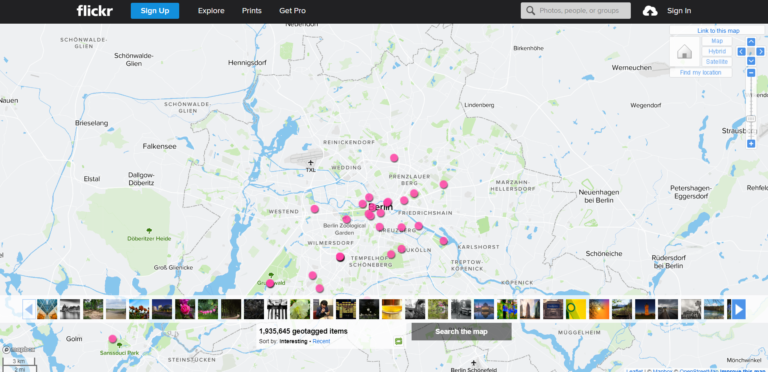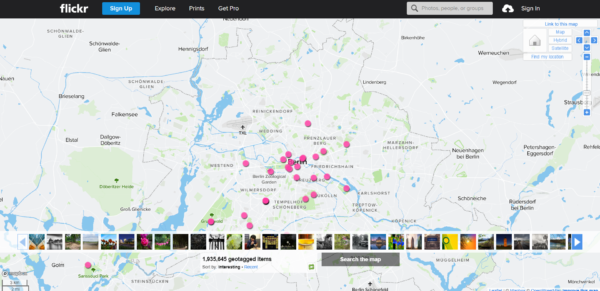 One word of caution if you post a lot of nature shots to social media: you might not want to publicly tag the exact location of every photo. This could lead to those places being overrun and natural ecosystems being damaged. Best to keep some places secret, so they can stay as beautiful as they are.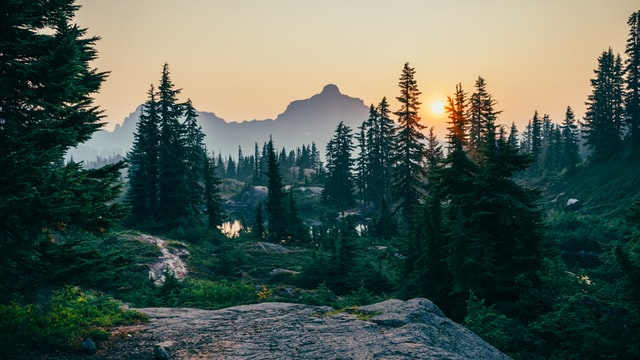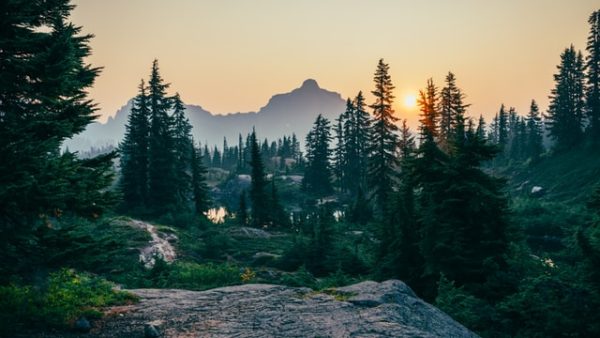 We hope this helped answer any questions you had concerning geotagging. So grab your camera and try geotagging on your next outings and see how it can help simplify your life. If you found this article helpful, feel free to share it on social media!