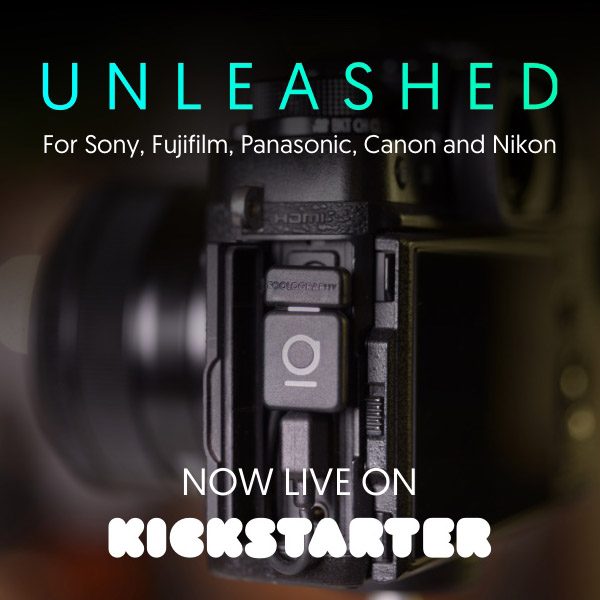 Over the last 2 years we've worked hard on developing an Unleashed for more brands than just Canon and Nikon. We're so excited to now finally announce the new Unleashed '22! It is compatible with Sony, Fujifilm, Panasonic as well as Canon and Nikon cameras. With Bluetooth 5.0 and huge internal improvements, we managed to make it 10x faster, enabling us to add great new features! Check it out on Kickstarter!
Update: Since the campaign ended on November 30th, the Unleashed '22 is available on Indiegogo.
Update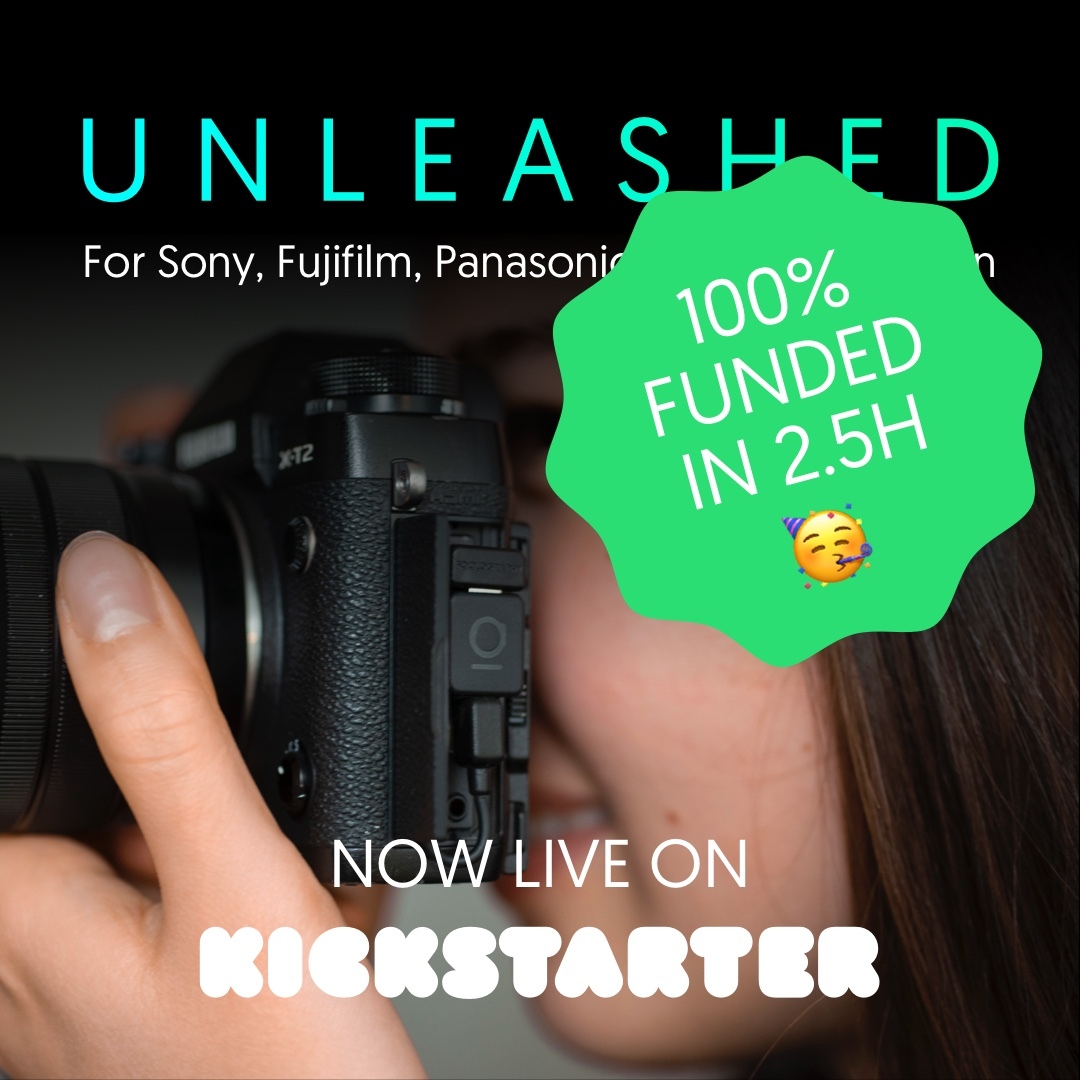 The campaign was fully funded in just 2.5 hours and is going very well, but to make it really successful, we need your help! We'd really appreciate if you told friends, family or colleagues about our campaign, by simply sharing this link: https://www.kickstarter.com/projects/foolography/unleashed-22?ref=5f9mlb and any (or all) of our posts on Social Media (@foolography). It'll take only a few seconds of your time and be a huge help for us. Thank you so much for your support!