Just before Christmas we finally received the custom made USB-C cables from our supplier. This means that now the Nikon Z7 and Nikon Z6 are officially and fully supported by the Unleashed N2!
Even though the Unleashed N2 was already mostly compatible with the Nikon Z6 and Z7, the optional USB cable gives you access to a few more features, such as photo review. We already had 3 different USB cable types for the various Nikon cameras, but unfortunately, Nikon added yet another USB socket when they released the Z series: both the Z6 and Z7 have USB-C sockets. And while it was possible to use the Micro USB cable with a USB-C adapter, that setup would protrude significantly from the side of the Z series camera. So of course we went and designed another custom cable with a beautiful, tiny, right-angled plugs – one end with our custom plug that fits the Unleashed, and the other end a USB-C plug that fits the Nikon cameras perfectly, without the need for any adapters. Now, it's finally here!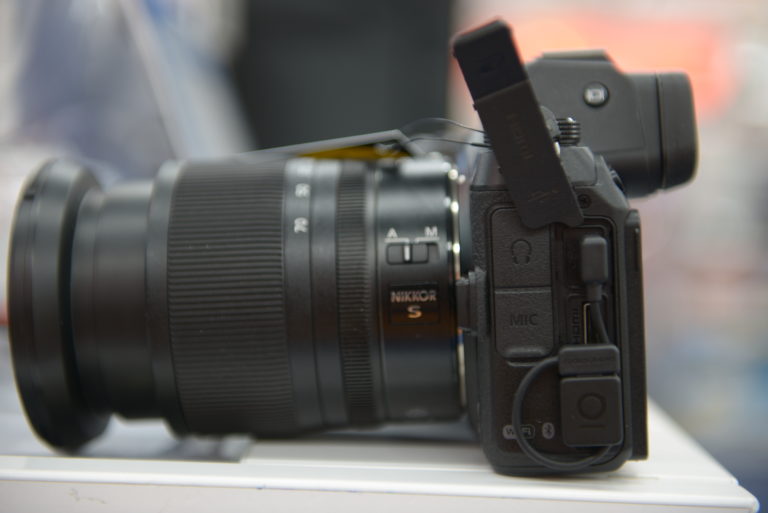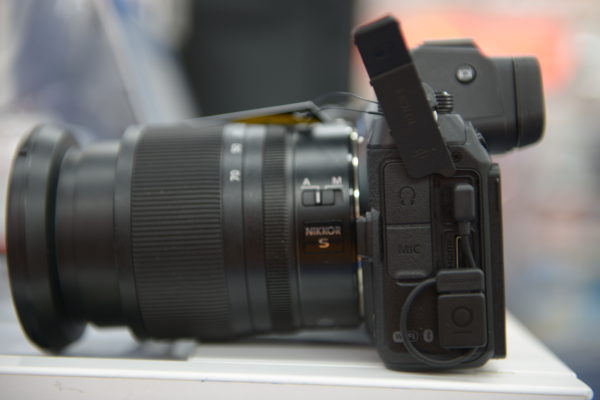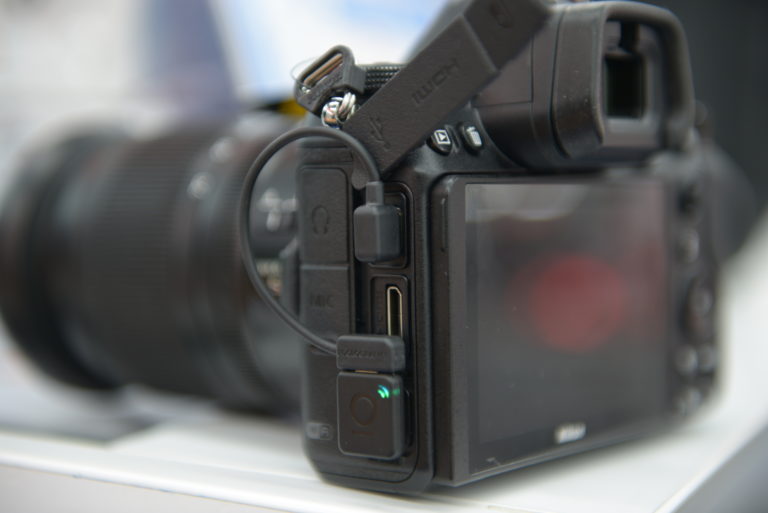 This means you can now use the entire Unleashed feature-set on Nikons Z6 and Z7! In addition to geotagging, shooting time lapses, remotely changing settings, and starting and stopping video, and all that was already possible without the cable, you can now also get thumbnails transferred to you phone, see a few more setting details, and try out the LRTimelapse-based auto-ramping algorithms for smooth day to night "holy-grail" time lapses! See this FAQ for the exact details.
So now is the perfect time to get your Unleashed for your Nikon Z6 or Z7!
Order the Unleashed N2 here to get the best smart camera remote control yet.