Today, Nikon announced another full-frame DSLR, the D600. Read the reviews on dpreview, engadget or elsewhere.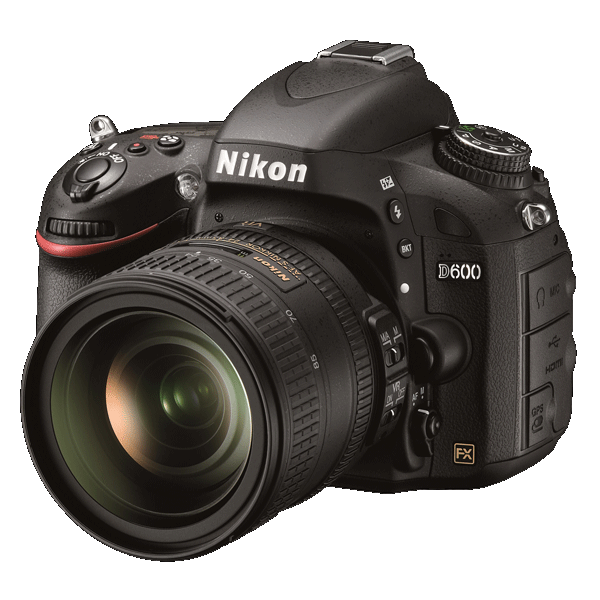 Of course Nikon added GPS support, again it's not integrated, but via an external Module, such as their GP-1 and of course our Unleashed. According to Nikon, the D600 fits in right below the D800 and is just as much a Pro DSLR as the latter. Rumor had it, that this was going to be the first consumer DSLR with an Fx sensor, and there was much evidence to back this. One example is that the D600 does not have the "pro" 10-pin port on the front of the camera, which would have fit our Unleashed D200+. Instead, it is equipped with the port found on all the consumer DSLRs, on the side of the camera, making our Unleashed Dx000 compatible with the D600.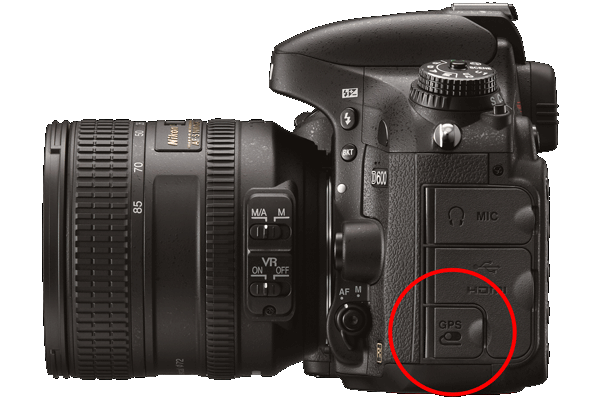 In a couple of days, we'll be at photokina, and will try the D600 with our Unleashed, just to verify it works, and get you some pics of how it looks.