Nikon announces the D610 as the successor of the D600, but only with minor updates. Many had hoped for built-in GPS and wifi, but again, Nikon did not add this. Instead they gave the D610 a new shutter mechanism, probably to put an end to the oil spot problem of the D600, but at the same time offering slightly increased frame rate (6 as opposed to 5.5fps) and a new quiet continuous shooting option. Read the details on nikon.com or dpreview.com.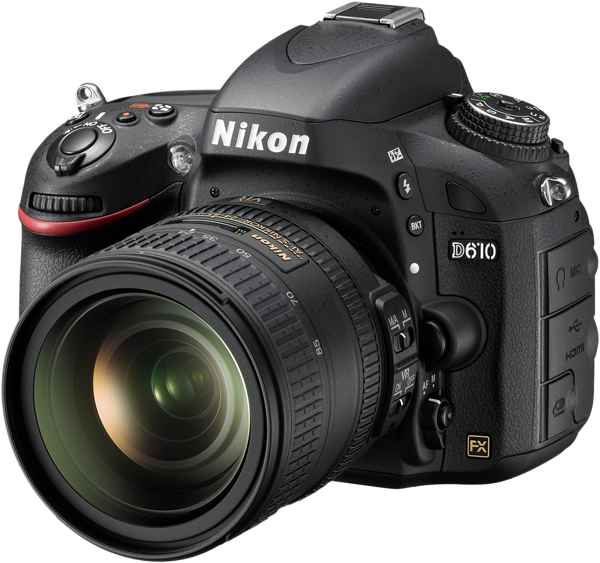 The good news is that our Unleashed Dx000 will still be compatible with the D610, just as it was with the D600. As such, it will also be necessary to completely remove the rubber flap covering the GPS Port, to allow the Unleashed Dx000 to fit properly. We describe a almost entirely reversible way to do so here.
Order your Unleashed Dx000 in our online-shop today!