We've been getting many requests about the D800 this year, as unfortunately the current Unleashed D200+ physically does not fit the D800. The new year 2013 will also bring a new version of the Unleashed with exciting new features. But it is not quite finished yet. As always, we try to make everything perfect which turns out to be a little bit more complicated than anticipated.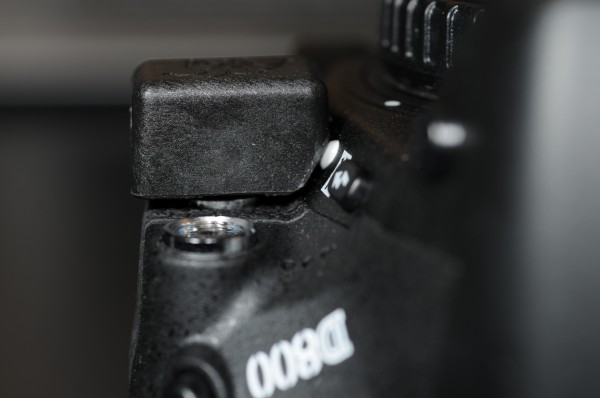 Electronically, the Unleashed D200+ still works perfectly on the D800, so we decided to offer a modification for all our customers with Unleashed D200+, to end the wait for using an Unleashed on their new Nikon D800.
For a small fee of 15 Euro, we will make this modification for you, and ship it back to you. Of course you need to send us your Unleashed first.
If you order a new Unleashed D200+, we will modify it for you for free. Just select the respective product in our shop.
If you can't wait, and/or don't mind a little DIY: We made a video of how you can modify it yourself safely. This modification method (melting) will not void your warranty.