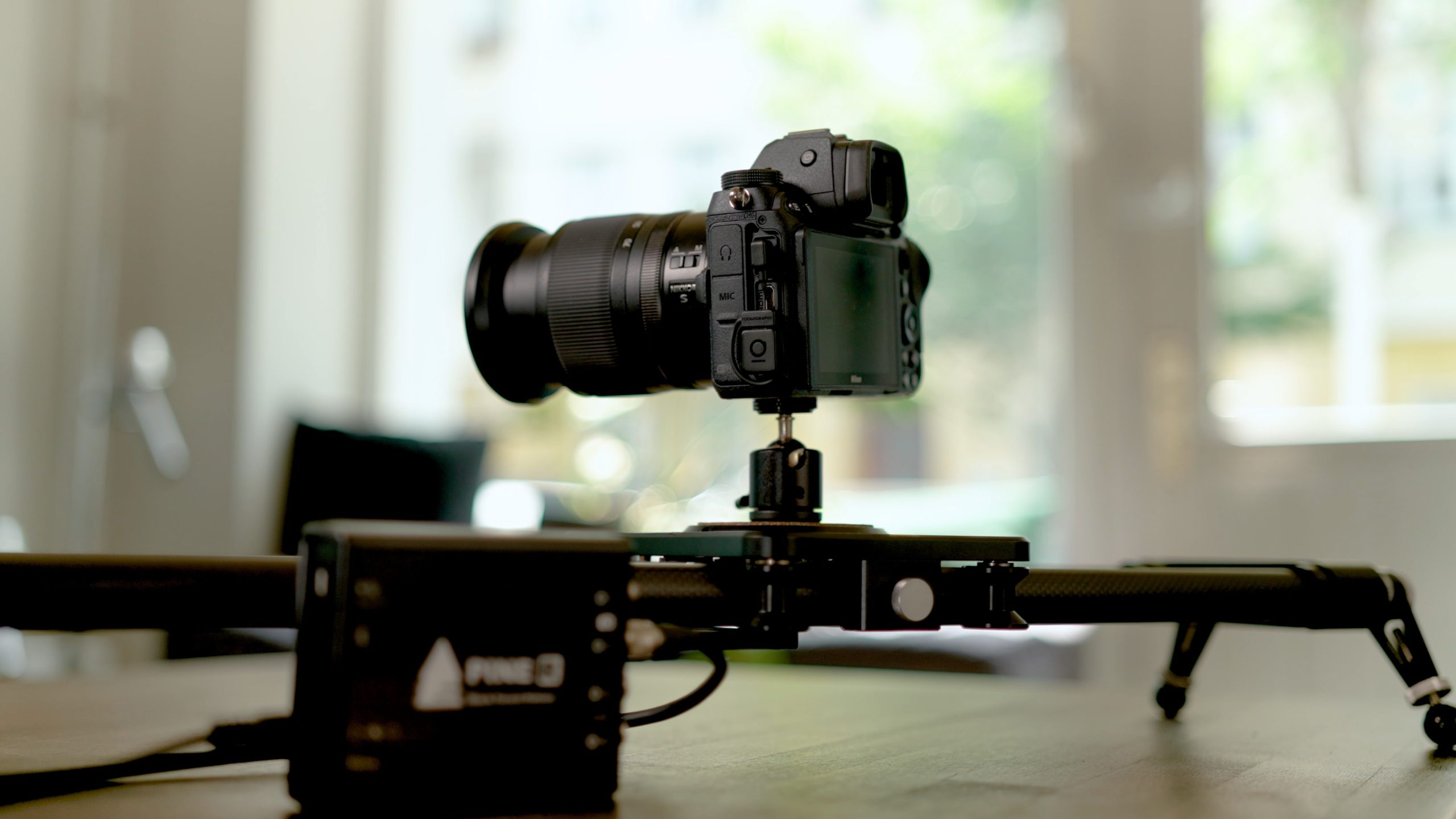 A lot of you asked about motion controllers, so we put a little more effort into getting it to work smoothly, so we can show you in a quick demonstration. The guys from Black Forest Motion even sent us one of their latest PINE II controllers, that just came out a few weeks ago. With all the updates it got, the most relevant update is that it now supports two concurrent Bluetooth Low Energy connections. One for the PINE app, where you set up the keyframes of the motion paths, and one for the Unleashed which tells the controller when to move to the next frame! While it already worked well with the older PINE controllers, it was a bit of a hassle always disabling one to allow the other to connect. Now, it just works, and we made a quick demo for you guys. Be sure to check out all their cool motion control equipment on blackforestmotion.com
Just last week, we also implemented the protocol to communicate with the API we got from Syrp a while ago. We're proud to announce that it also works like a charm, and have another quick demo to show you. At the moment, Syrp only allows a single connection, so after setting up keyframes in the Syrp app, you need to disconnect to allow the Unleashed to connect. Hopefully that'll change soon though! Even so, it's really cool to see the wireless synchronisation working so well already.
Compatibility of the motion controllers is limited to the Unleashed '22 that is available on Indiegogo.